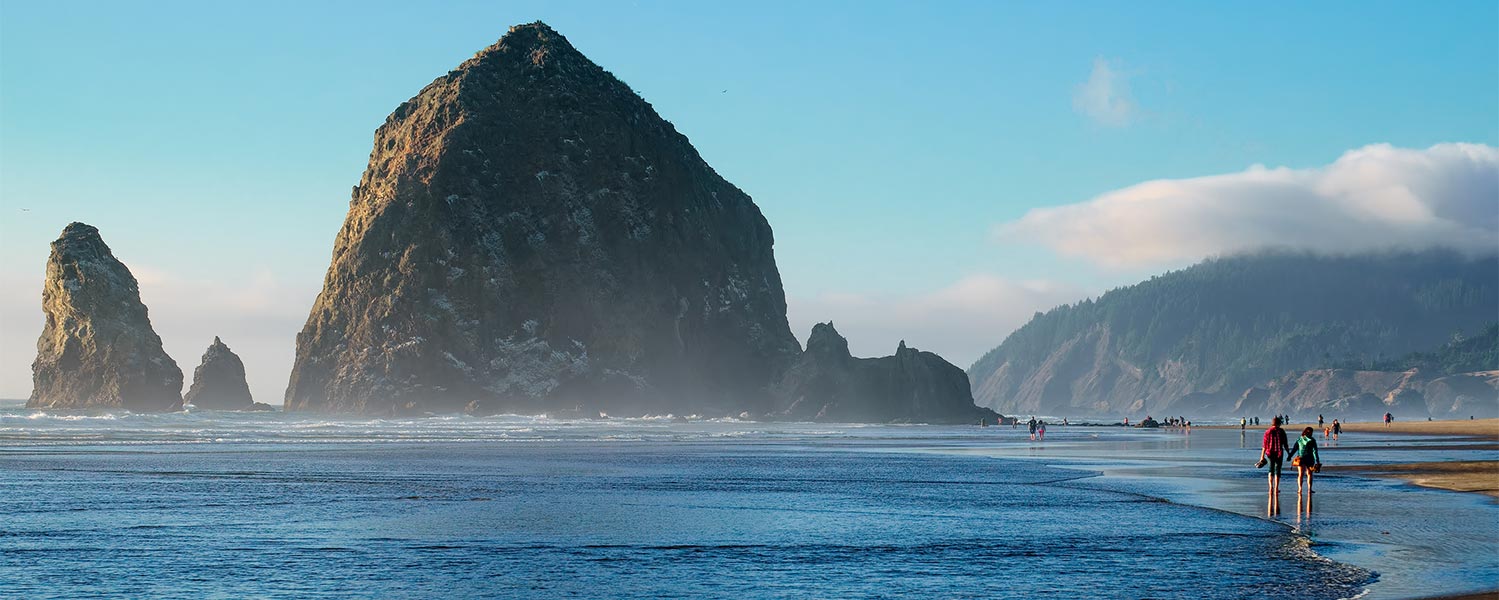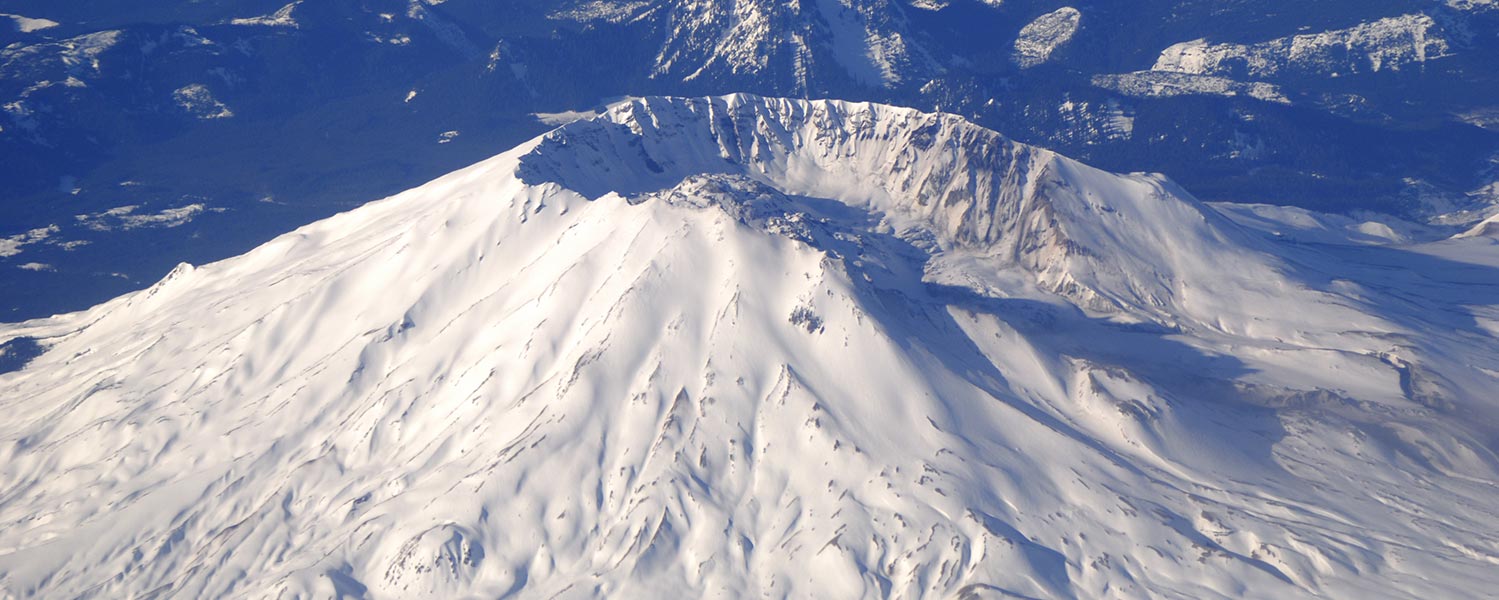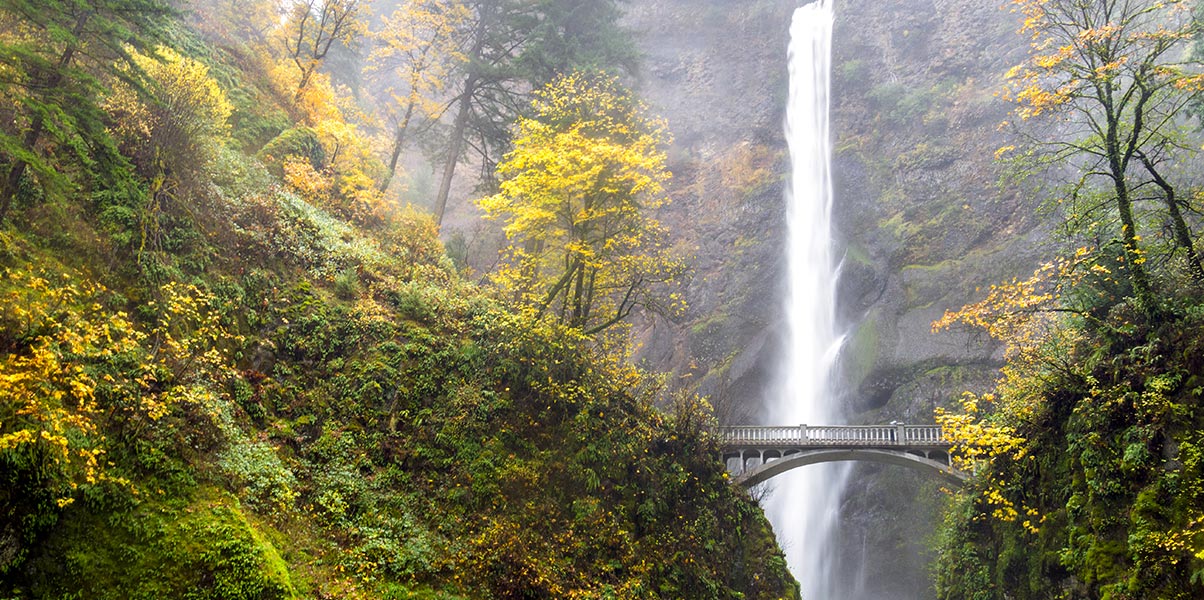 Personalized Care
since 2005
Hearing Aid Center in Vancouver, WA
Established in 2005, Vancouver Hearing Aid Center is a full-service retail sales clinic and hearing aid repair shop. We provide in-store repairs, sales, hearing aid evaluations, fittings, consultations, and exams at our Vancouver, WA location while also serving throughout Five Corners and Orchards, WA. We are providers for Labor and Industries, TruHearing, and Managed Care. Here at Vancouver Hearing Aid Center, we have a combined 50 years of experience behind us. We're proud to be a local leader among hearing aid companies and your trusted partner for hearing aid assessments protection, preservation, and overal hearing aid assistance. Stop by or call our hearing aid center today for more information.
service members
We're a proud supporter of our veterans and active-duty military service members.
Saftey
We offer curbside service and strive to make our customers comfortable.
Experience
Our on-site repair technician has been in the business for 35+ years.
Licensed
Our hearing aid specialist on staff has more than 20 years in the industry.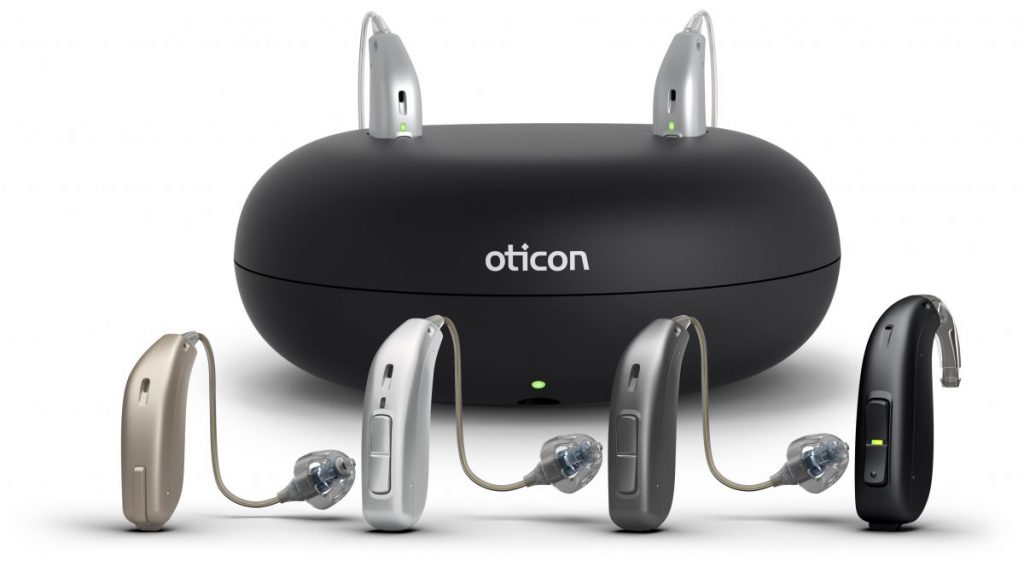 The Road to Preserving Your Hearing Health Starts Here
Did you know that hearing health is linked to your overall health and wellbeing? It's important to make caring for your hearing a priority—just like brushing your teeth or stretching your muscles. If you're someone who wears hearing aids (or who needs them), the most important thing you can do is work with hearing aid companies that support you in managing and maintaining your hearing health.
50 years of experience
At our hearing aid center, we believe that finding the right hearing professional to care for your hearing health is an important step in getting the hearing aid assistance you need. We're excited to be a part of your journey! Our retail sales clinic and repair shop in Vancouver, WA is backed by a staff with a combined experience of more than 50 years—alongside a commitment to patient care that supersedes everything we do. Whether you need a new hearing aid, adjustments to your current hearing aids, or a hearing aid assessment, we're here for you!
individualized care and attention
The staff at Vancouver Hearing Aid Center is what sets us apart. Owner Ron Scheurer started as a hearing aid sales representative more than 40 years ago, before starting his local repair facility and retail sales clinic. Our hearing aid specialist, Connie Furry, ensures every person gets the individualized care and attention they deserve when it comes to fittings. Scott Emerson, our hearing aid specialist and repair technician makes sure your equipment is always working as it should be. Together, our full staff ensures your patient experience is the best it can be.
Our on-site audiologist/owner has been licensed since 1965 and has over 50 years of practice!
For our customers with mobility issues or who are practicing social distancing for safety reasons, we offer curbside service along with touchless handling of your hearing aid devices. We strive to make your experience the best it can be, all you need to do is ask. We don't just listen—we hear you!
Our Hearing Professionals
Vancouver Hearing Aid Center aims to provide individuals with a comfortable and relaxing environment where we strive to exceed your expectations through professional results and our friendly staff.
Ron Scheurer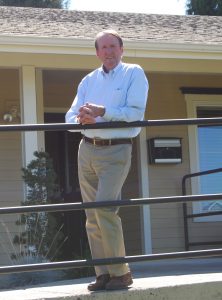 M.A.
Hi, My name is Ron Scheurer. I have been involved in the hearing healthcare profession since 1964. I am presently owner of RJS Acoustic Services, Inc., the largest independent repair lab in the Pacific Northwest. I also own and operate Vancouver Hearing Aid Center. I earned my Master's degree in General Studies, emphasis in Audiology, from Oregon State University in 1972. Providing educational classes has been one of my main endeavors throughout my career. I taught part time at Mt. Hood Community College for 25 years. I published many articles, and lectured to health care professionals, as well as giving preparatory classes for state licensure. I have given educational seminars held in Washington, Oregon, and Idaho. 42 years ago, I created the Tri-State Hearing Convention, one of the country's outstanding educational seminars. Additionally, I established a 30 day comprehensive training program and Hearing Aid Technical Institute. I am a lifetime member of the Washington and Oregon Hearing Societies. Currently, I serve on the board for the Washington Hearing Society and also serve on the education committee.
Connie Furry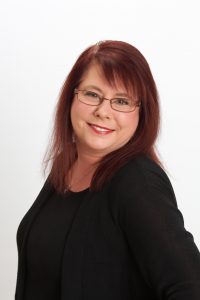 Hearing Instrument Specialist
Hi, my name is Connie Furry. I began my career in the accounting and administrative office at Miracle-Ear in Southwest Washington. I managed all accounts, training and hiring. I helped manage 24 Miracle-Ear locations. In 2000 I obtained my license for hearing instrument fitter/dispenser in the State of Washington. I am currently licensed in both Washington and Oregon. I am a member of the International Hearing Society and am Secretary of the Washington Hearing Society. I also serve on the board of education for the for the society. I managed and dispensed hearing aids in the Vancouver Miracle-Ear for 10 years. Since July of 2013 I have worked at the Vancouver Hearing Aid Center and RJS Acoustics. I was introduced to this profession by my family, who has been helping people to hear better for over 30 years. I love visiting with my clients, hearing their life stories, and making a huge impact on their and their family's lives. I love to read and my current passion is spending time with my family and my new grandchildren.
Scott Emerson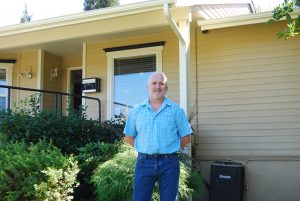 Hearing Instrument Specialist
I have been working in the hearing industry for over 30 years. I graduated from ITT with a degree in Applied Science of Electrical Engineering. My expertise is repairing and programming hearing aids. I have worked repair labs in both large and small business settings. I am proud to have been working for RJS Acoustics Services, Inc and Vancouver Hearing Aid Center for the last 10 years. I enjoy the atmosphere that a family owned business brings. It has allowed me to build relationships with our patients and increase my passion for helping people hear again! I acquired my Oregon Dispensing License in 2013 and am currently working towards obtaining my Washington Dispensing License. In my off time I love my spending time with my family and am an avid fisherman and hunter..
We Help You Hear
When you need a hearing test and custom-fit hearing aids, or repairs for your current hearing aids, come to Vancouver Hearing Aid Center. We deliver services to help you hear clearly again.
Proudly serving as your go-to hearing aid center in the following areas:
Vancouver WA | Battleground WA | Scappoose WA | Longview WA | Portland OR | Gresham OR | Beaverton OR | Hillsboro OR | Salem OR