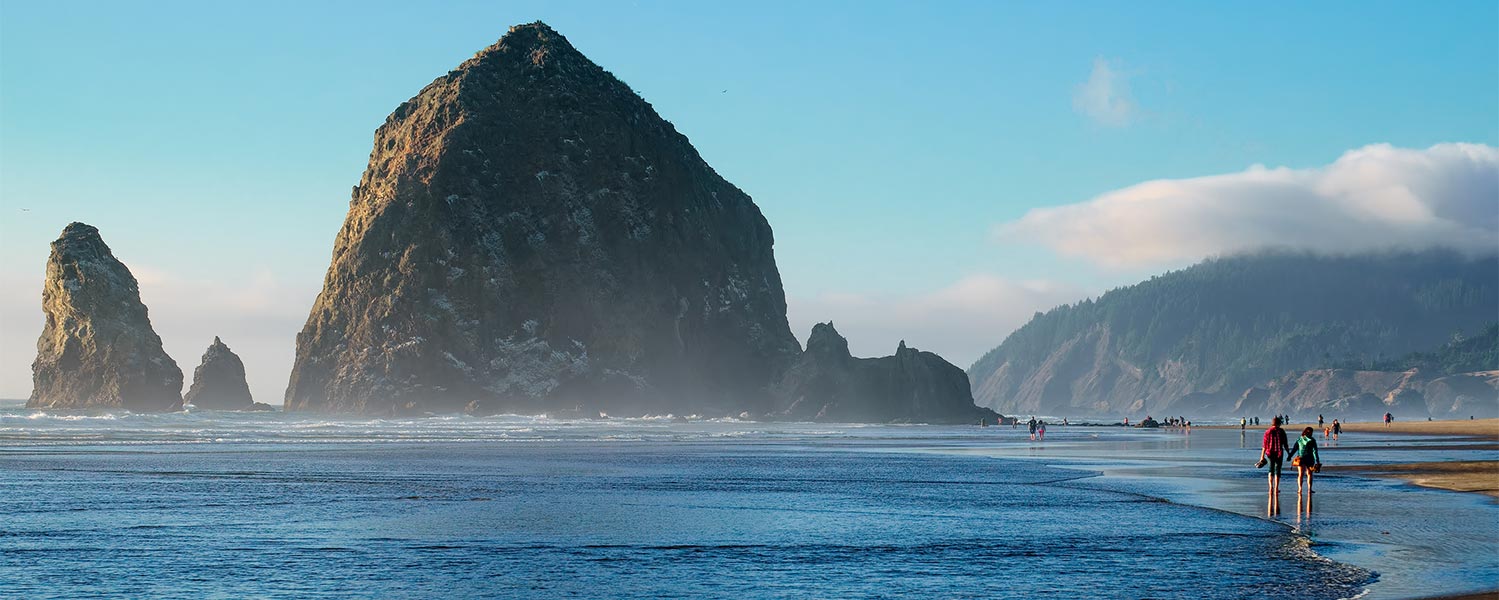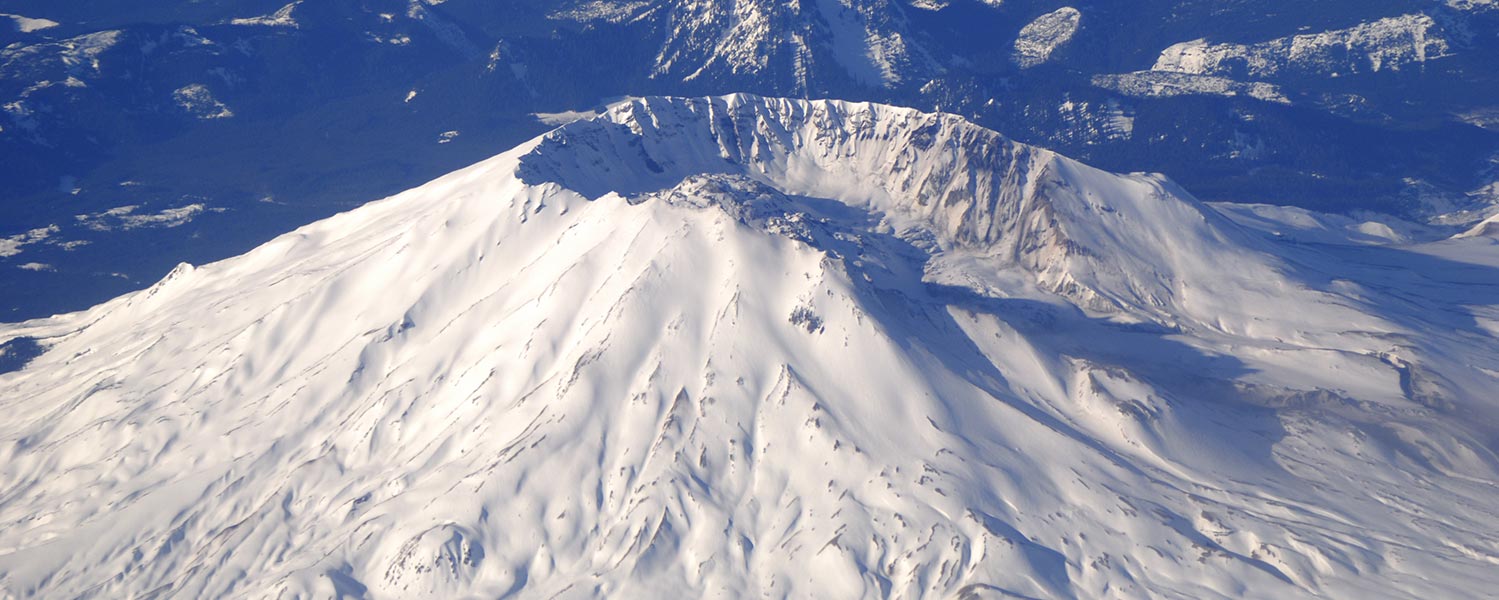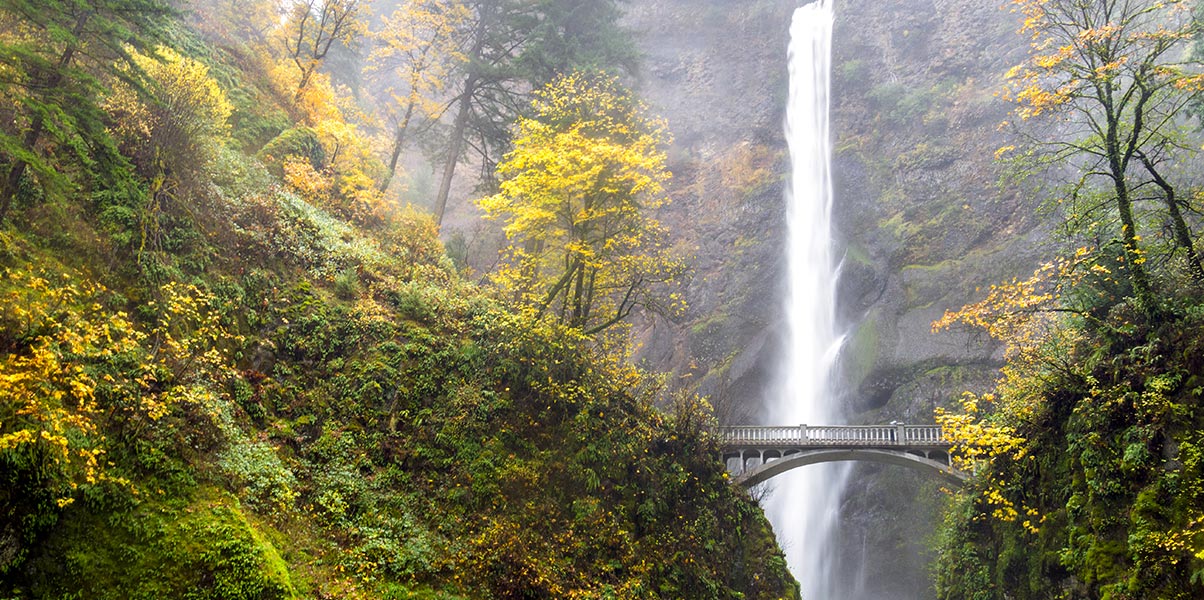 Personalized Care
since 2005
Vancouver Hearing Aid Center
Established in 2005, Vancouver Hearing Aid Center is a full-service retail sales clinic and hearing aid repair shop. We provide in-store repairs, sales, evaluations, fittings, consultations, and exams at our Vancouver, WA location. We are providers for Labor and Industries, TruHearing, and Managed Care. Here at Vancouver Hearing Aid Center, we have a combined 50 years of experience behind us. We're proud to be a local leader among hearing aid companies and your trusted partner for hearing protection, preservation, and assistance. Stop by or call us today for more information.
service members
We're a proud supporter of our veterans and active-duty military service members.
Saftey
We offer curbside service and strive to make our customers comfortable.
Experience
Our on-site hearing aid repair technician has been in the business for 35+ years.
Licensed
Our hearing aid specialist on staff has more than 20 years in the industry.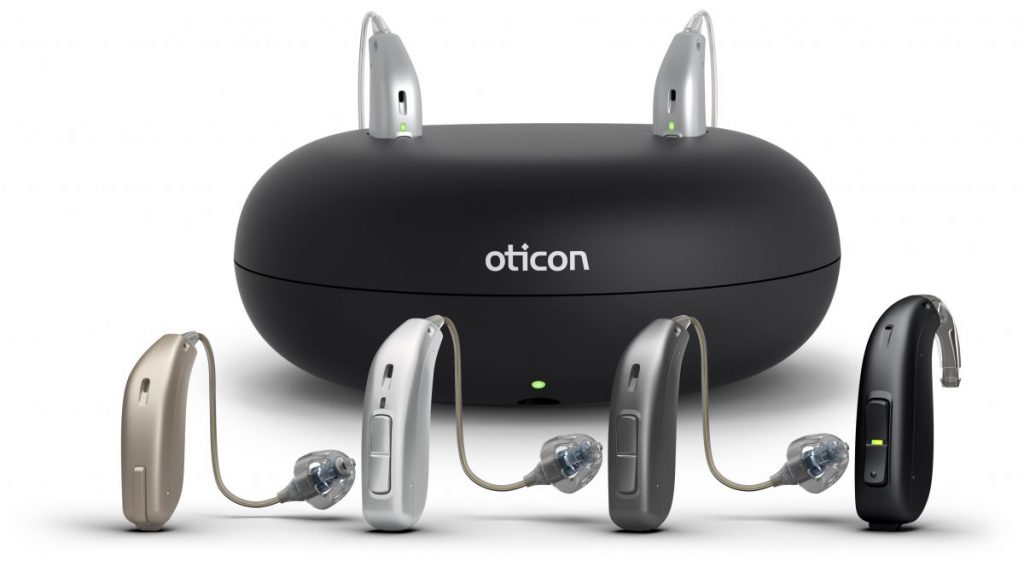 The Road to Preserving Your Hearing Health Starts Here
Did you know that hearing health is linked to your overall health and wellbeing? It's important to make caring for your hearing a priority—just like brushing your teeth or stretching your muscles. If you're someone who wears hearing aids (or who needs them), the most important thing you can do is work with hearing aid companies that support you in managing and maintaining your hearing health.
50 years of experience
At Vancouver Hearing Aid Center, we believe that finding the right hearing professional to care for your hearing health is an important step in getting the assistance you need. We're excited to be a part of your journey! Our retail sales clinic and hearing aid repair shop in Vancouver, WA is backed by a staff with a combined experience of more than 50 years—alongside a commitment to patient care that supersedes everything we do. Whether you need a new hearing aid, adjustments to your current hearing aids, or hearing aid repairs, we're here for you!
individualized care and attention
The staff at Vancouver Hearing Aid Center is what sets us apart. Owner Ron Scheurer started as a hearing aid sales representative more than 40 years ago, before starting his local hearing aid repair facility and retail sales clinic. Our hearing aid specialist, Connie Furry, ensures every person gets the individualized care and attention they deserve when it comes to fittings. Scott Emerson, our hearing aid specialist and repair technician makes sure your equipment is always working as it should be. Together, our full staff ensures your patient experience is the best it can be.
Our on-site audiologist/owner has been licensed since 1965 and has over 50 years of practice!
For our customers with mobility issues or who are practicing social distancing for safety reasons, we offer curbside service along with touchless handling of your hearing aid device. We strive to make your experience the best it can be, all you need to do is ask. We don't just listen—we hear you!
Our Hearing Professionals
Vancouver Hearing Aid Center aims to provide individuals with a comfortable and relaxing environment where we strive to exceed your expectations through professional results and our friendly staff.